June 17th-21st
Arte Agave NY is a multi-sensory experience celebrating the richness of Latino culture that engages, educates and entertains. This week long celebración will showcase chefs, artists, musicians and agave spirits at pop up takeovers and at the Arte Agave Grand Fiesta.
¡Muchas Gracias to our Presenting Sponsors!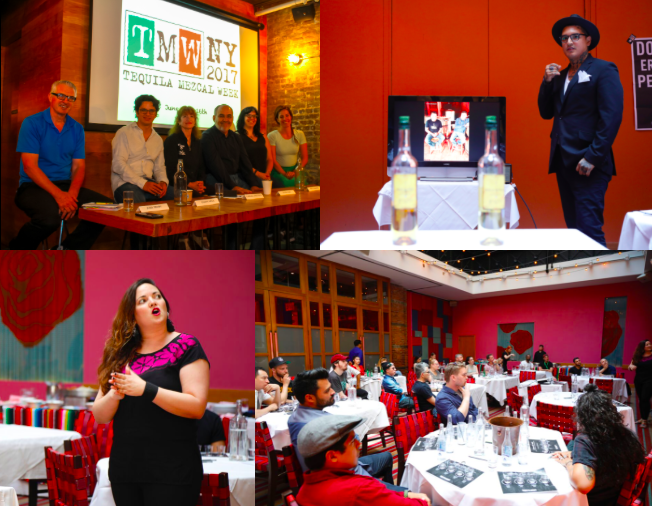 The State of Agave is the place to be to discuss and learn about all things agave. Industry leaders will be addressing the sustainability, production and how the spirit has evolved.
Across borders, across agaves, love your neighbor and celebrate all things bar community.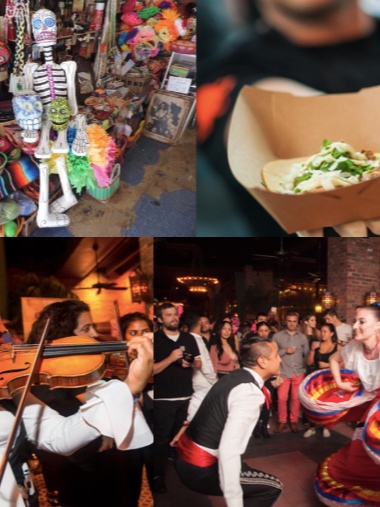 This is your opportunity to get your hats, jewelry, ponchos, blankets and more just in time for the Grand Fiesta! Enjoy a 20% discount at La Sirena.
JUNE 19th | 5:30-7:30pm
LA SIRENA
27 E 3RD ST NY, NY 10003
A night of music and Mezcal presented by Ilegal Mezcal. This high energy night will fuel your soul. Treat your palate to a tasting and crafted cocktails featuring this smoky agave spirit. ¡Salud!
JUNE 20th |
PONYBOY
632 MANHATTAN AVE BROOKLYN, NY 11222
Arte Agave TAco Competition
Top NY chefs will showcase their taco skills to guests and judges who will determine the top dish of the night. Try all the Tacos, sip on Ilegal Mezcal, Viva Tequila, Bocanegra Cerveza and vote for the Winner! All included in the tickets.
JUNE 20th | 6:30-8:30pm
VANDAL
199 BOWERY NY, NY 10002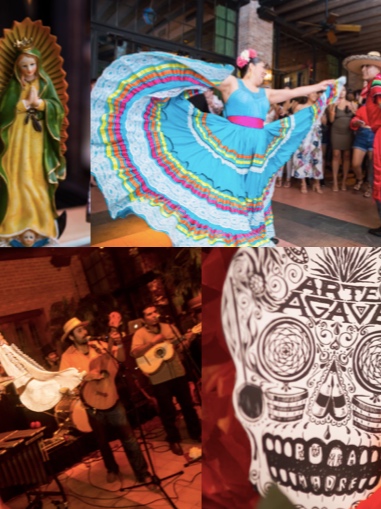 Spend the evening immersed in the culture of Agave! Sip on 100 varieties of agave spirits. Savor latino cuisine from leading chefs. Treat your eyes and ears to traditional art, music and dance!
JUNE 21st | 8-11pm
BOWERY HOTEL TERRACE
335 BOWERY NY, NY 10003